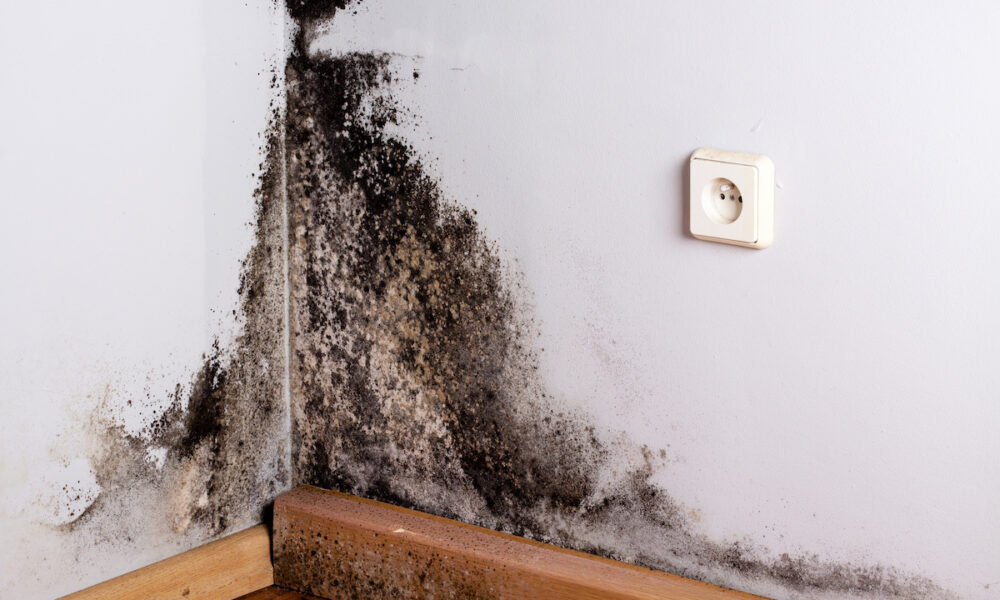 Mold prevention strategies are crucial in Florida due to the humid climate and susceptibility to natural disasters. Mold can cause allergic reactions, asthma, and even serious illness. Therefore, it is important to take regular preventative measures such as maintaining air circulation, controlling moisture, and regularly cleaning surfaces to prevent mold growth.
The good news is that you won't need to deal with mold much when you use prevention strategies. This blog will show you how to keep mold at bay while enjoying a cleaner, happier home.
Understanding Mold Growth in Florida Homes
Mold is a type of fungus that grows in the form of multicellular filaments called hyphae. It thrives in warm, moist environments and can grow on a variety of surfaces. This is including walls, ceilings, carpets, and fabrics, by breaking down organic matter into nutrients it needs to survive.
Meanwhile, mold can grow in any area of a home with the right conditions. However, the most common areas are bathrooms, kitchens, basements, and attics. These areas often have high humidity levels or water leaks, making them a prime breeding ground for mold.
Some of the dangers of mold include:
Inhaling or touching mold or mold spores can cause a person to become allergic to mold, leading to symptoms like sneezing, throat irritation, and nasal congestion.
Exposure to mold can worsen asthma symptoms and cause lung inflammation like hypersensitivity pneumonitis (HP) or asthma, which can cause shortness of breath and coughing
Mold allergy is linked to asthma, and exposure can cause restricted breathing and other airway symptoms.
It produces allergens and irritants that can cause allergic reactions in sensitive individual. Symptoms include sneezing, runny nose, red eyes, and skin rash.
Exposure to molds can cause asthma attacks in people with mold allergies.
Molds can irritate the eyes, skin, nose, throat, and lungs of both mold-allergic and non-allergic people.
Mold can grow on a variety of surfaces in the home. You'll find it on walls, ceilings, carpets, and fabrics, and can cause structural damage if left untreated.
You may also smell a musty odor and reduce indoor air quality, which can be harmful to overall health.
Tips for Preventing Mold Growth
When it comes to mold prevention strategies, there are easy ways to prevent mold from growing in your home. Consider some of these easy yet effective techniques:
Keeping humidity levels low is key to preventing mold growth in the home.
Ensuring proper ventilation in areas where moisture is present, such as the kitchen and bathroom, can help control humidity levels.
Fixing leaks and water damage immediately can prevent moisture buildup, which can lead to mold growth.
Cleaning and drying damp areas, such as carpets and basements, can help prevent mold growth.
Regularly inspecting and maintaining the home, including gutters and crawl spaces, can also help prevent moisture buildup and mold growth.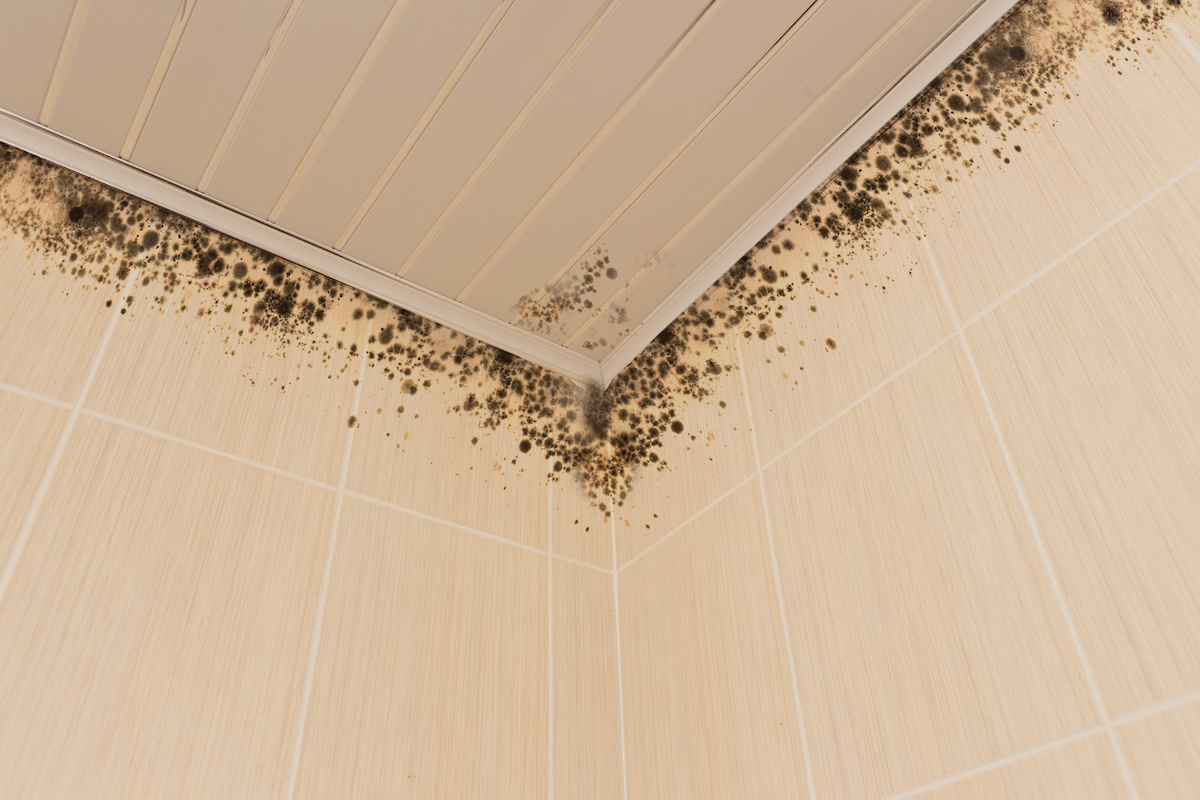 Identifying Mold in the Home
If you suspect mold growth in your home, look for visible signs of mold. You'll see black or green spots on walls, ceilings, or other surfaces. You may also notice a musty odor, which is a common sign of mold growth.
Here are some common forms of mold that you may find growing in your home:
Aspergillus is a common type of mold found indoors and outdoors. It is typically green, gray, or white. It grows on walls, ceilings, and other surfaces.
Cladosporium is another common type of mold found indoors and outdoors. It is typically green or black and can grow on walls, carpets, and other surfaces.
Stachybotrys chartarum, also known as black mold, is a type of mold that is typically black or dark green in color. It likes damp or wet areas and can cause health problems if left unchecked.
Penicillium is a type of mold that is commonly found in water-damaged homes. It is typically blue or green in color and can grow on walls, ceilings, and other surfaces.
Alternaria is a type of mold that is typically brown or green in color. It is commonly found in damp areas such as showers and sinks.
Mold Prevention Strategies: Mold Prevention for Specific Areas of the Home
You might notice mold in some areas of the home more than others. These mold prevention strategies will help you address the most common parts of the home where mold grows:
Bathroom mold prevention: Use a bathroom fan to circulate air and remove moisture while showering or bathing. Leave the fan on for 30 minutes after use. Wipe down any wet surfaces and towels to prevent moisture buildup.
Kitchen mold prevention: Fix any leaks in the sink or dishwasher immediately. Wipe down any spills or leaks on surfaces and floors promptly. Use exhaust fans or open windows while cooking or running the dishwasher to circulate air and reduce moisture buildup.
Attic and basement mold prevention: Ensure proper ventilation in both areas. Keep gutters clean to prevent water buildup on the roof. Seal any cracks or leaks in the foundation or walls. Use a dehumidifier to reduce moisture levels in the basement.
HVAC system mold prevention: Change air filters regularly to prevent mold spores from circulating throughout the home. Clean air ducts and vents every few years to prevent the buildup of dust and mold. Use a UV-C light to kill mold and bacteria in the HVAC system.
Get Mold Removal from Protegrity Restoration
Taking mold prevention seriously is crucial as mold can cause serious health issues and structural damage to the property if left unaddressed.
If you suspect mold in your home, don't wait until it's too late. Contact Protegrity Restoration today for professional mold removal services and ensure the safety and well-being of your family.